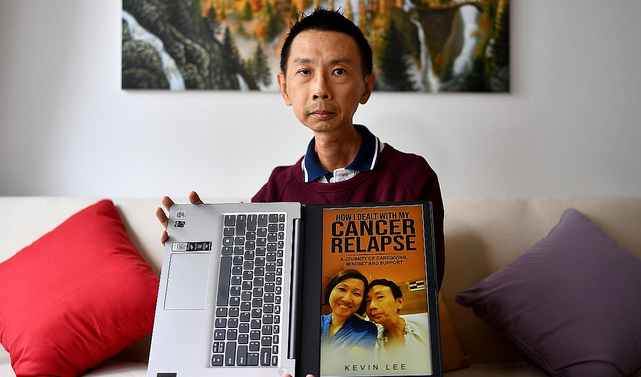 Philosophies
As a TEACHer, Kevin strongly believes in the philosophy of peak performance and success principles. His ever-consuming passion drives him to empower students and adults with the skills required to learn faster, easier, smarter and happier. He believes in the importance of boosting the participant's confidence and encouraging them to believe in themselves, thus enhancing their self-esteem and self-worth. A highly positive mindset is something he strives to develop in each and every single person he comes into contact with, be it at work or at play.
Qualifications
1. Bachelor of Arts in Psychology (BA. Psych) 2. Post-Graduate Diploma in Secondary Education (PGDE) 3. Advanced Certificate in Training and Assessment - Facilitated Learning (ACTA) 4. Diploma in Teaching of English to Speakers of Other Languages (TESOL) 5. Certificate in Teaching English to Young Learners and Teenagers (CTEYLT) 6. Professional Accredited Life Coaching Certification Diploma 7. Professional Fully Accredited NLP Certification Diploma
Never Stop Learning!
Kevin believes strongly in life-long learning and even after graduating from university with a Degree in Psychology, he continued to pursue a Post-graduate Diploma in Education (Secondary). While studying for his undergraduate degree, Kevin also attended workshops to be equipped with Conflict Resolution and Suicide Intervention Skills in order to assist him with handling local and overseas students from 30+ countries while he was working part-time as a student staff in the hostel campus he was staying in then.